Awards, Recognition & Incentives
Create a culture people won't want to leave.
AWARDS & RECOGNITION
Motivated people drive business
We know how to drive motivation
Increase Retention
Strengthen your team's loyalty with personalized awards and recognition.
Reinforce Values
Emphasize your company's core values through meaningful awards that celebrate employees who embody them.
Reward Performance
Recognize outstanding achievements with our customized awards and recognition products.
Boost Morale
Uplift your team's spirit with our distinctive branded merchandise, designed to acknowledge their dedication and effort.
Celebrate Milestones
Commemorate important milestones with our exclusive awards and recognition merchandise.
Influence Behavior
Shape your team's behavior and performance with strategic recognition.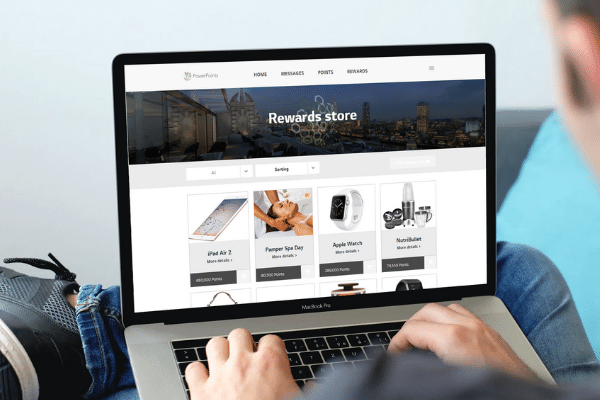 Flexible Platform
Engaging User Experiences
Automated and Intuitive
Powerful Integrations
Point and Reward Tracking
Robust Reporting and Analytics
Building and nurturing strong connections that drive growth, loyalty and retention.
Consumer Loyalty
Dealer Incentives
Sales Contests
Rewards Procurement
Rewards Fulfillment
Point Tracking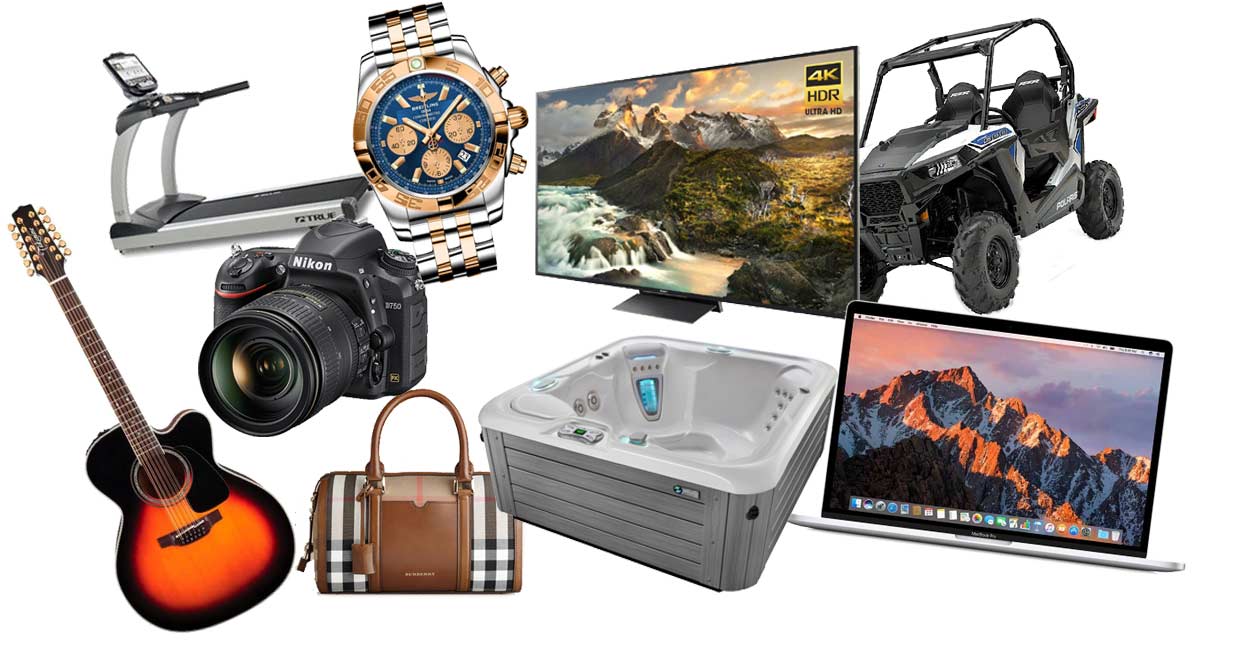 Awards, Plaques and Commemorative Gifts
Whether honoring an individual achievement, top performers, or an entire team, let us curate the perfect recognition item for any occasion.

dealgifts.com
A ZAGWEAR COMPANY
We create one-of-a-kind deal toys, tombstones and lucites that help make your big moment even more memorable. With a myriad of materials ranging from sleek to intricate, the options are limitless for creating your ideal piece.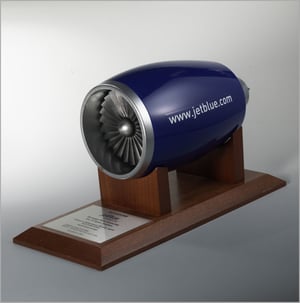 "Zagwear has been a great partner in building an internal online tool and helping us to scale in order to support cross-functional teams globally. What I appreciate most is the Zagwear team: There is a generosity of spirit and a can-do attitude that not only gives me confidence the work will get done, it's also a pleasure to collaborate with them."