Are you a U.S.-based brand merchandise company looking to expand globally?
Unlock the potential of global markets with Zagwear. We offer U.S.-based marketing companies a golden opportunity to extend their reach across international borders with our comprehensive global solutions. Our extensive network of global offices and warehouses ensures your promotional products are sourced, stored, and distributed with precision and local market savvy.
Our Global Presence
Global office locations
In-country sourcing
99.5% on-time delivery record
Flexible intercom terms
Diverse global warehouse locations
Imports and exports to over 50 countries
Speed-to-market
Reduced costs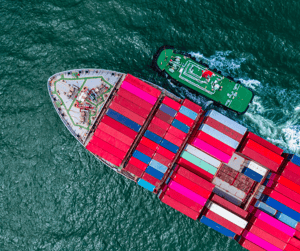 Cohesive Products Globally
In today's global market, cohesive product branding is key for U.S.-based merchandise companies seeking international expansion. By collaborating with a single, global partner, companies can ensure consistency in their brand representation across different regions. This approach eliminates the complexities and inconsistencies that often arise from working with multiple vendors. This not only streamlines the manufacturing and distribution process but also reinforces brand recognition and loyalty among consumers worldwide.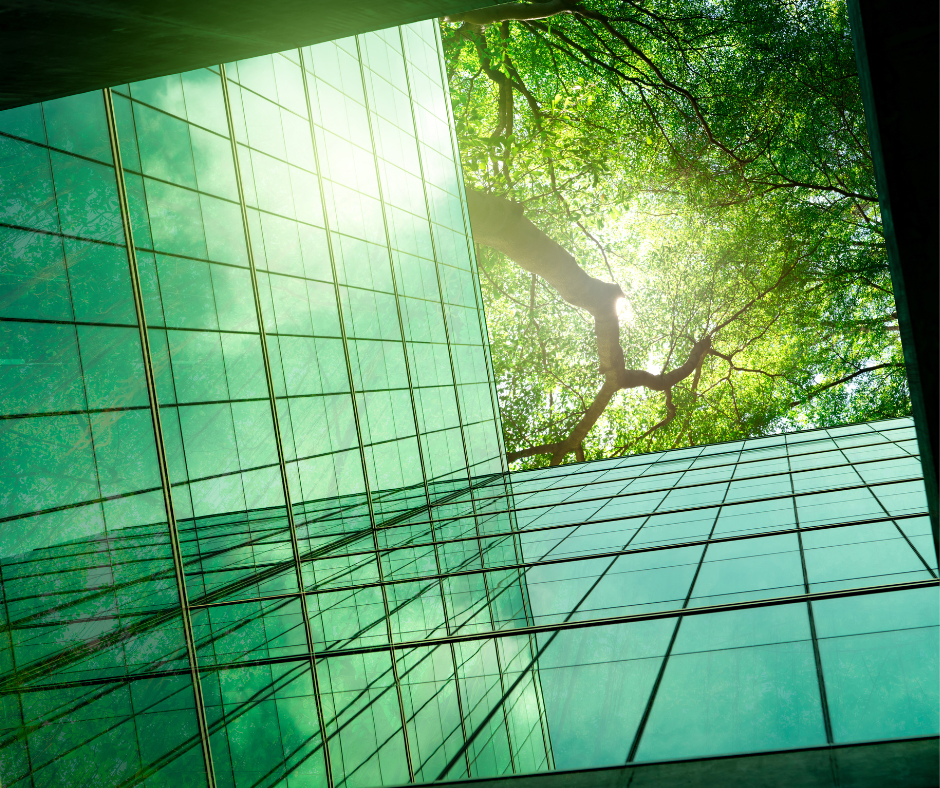 Accreditations & Affiliations
"As our Nestlé approved premium supplier, Zagwear plays a critical role in ensuring our premiums and promotional items meet all Nestlé mandated quality and regulatory requirements."