Products that tell
your

story
BRANDED
MERCHANDISE
Discover the power of branding with our top-notch branded merchandise solutions.
Product
Development
Our expert team works closely with you to develop custom products tailored to your brand's unique needs.
Retail &
Brands
We're proud to collaborate with renowned retail brands, offering a wide range of high-quality products ready for customization.
Sustainable and Purpose-driven Merchandise
Make a positive impact with our eco-friendly, purpose-driven merchandise options.
GWP and
PWP Development
Elevate your promotional campaigns with our engaging Gift-With-Purchase (GWP) and Purchase-With-Purchase (PWP) strategies.
Custom
Packaging
Complete your brand's story with our exceptional custom packaging solutions.


Product Development
Design, engineer and manufacture innovative custom products to the highest standards of safety, compliance, and functionality.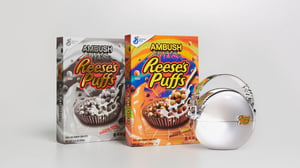 BankerBags
A ZAGWEAR COMPANY
BankerBags are high-quality American made canvas tote and duffel bags that are completely customizable to showcase your company's logo, themes and brand colors. There are dozens of customization choices available that will transform a top-notch bag into an utterly unique representation of your brand.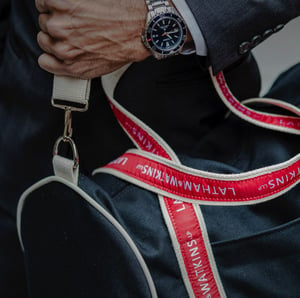 "Zagwear has been a great partner in building an internal online tool and helping us to scale in order to support cross-functional teams globally. What I appreciate most is the Zagwear team: There is a generosity of spirit and a can-do attitude that not only gives me confidence the work will get done, it's also a pleasure to collaborate with them."