Packaged and delivered, globally.
Your brand is unique
We'll box you up with style
Don't just tell them what you're about—show them. With our custom-made swag kits, you can deliver experiences that tell a story and open up meaningful relationships with your network.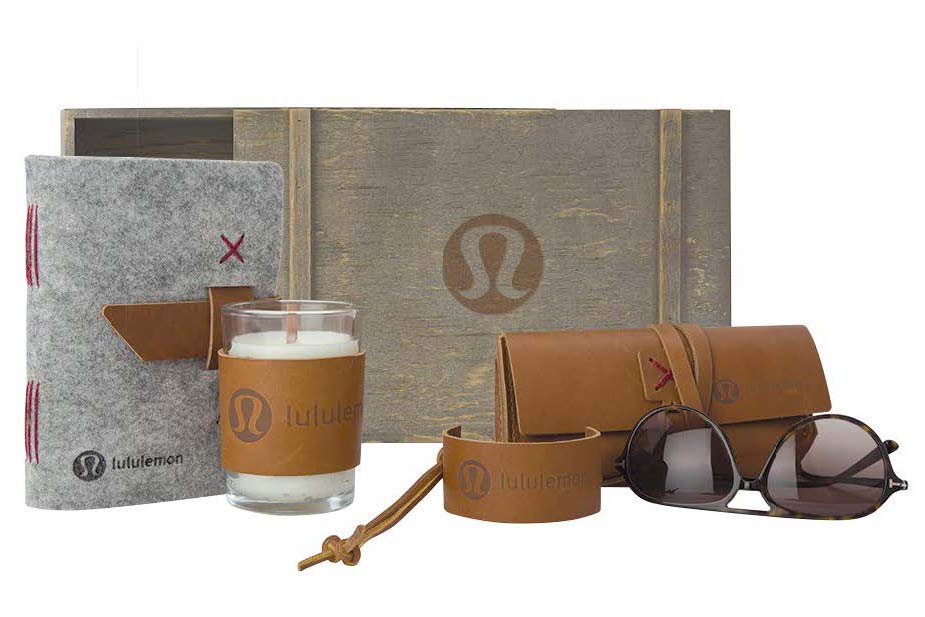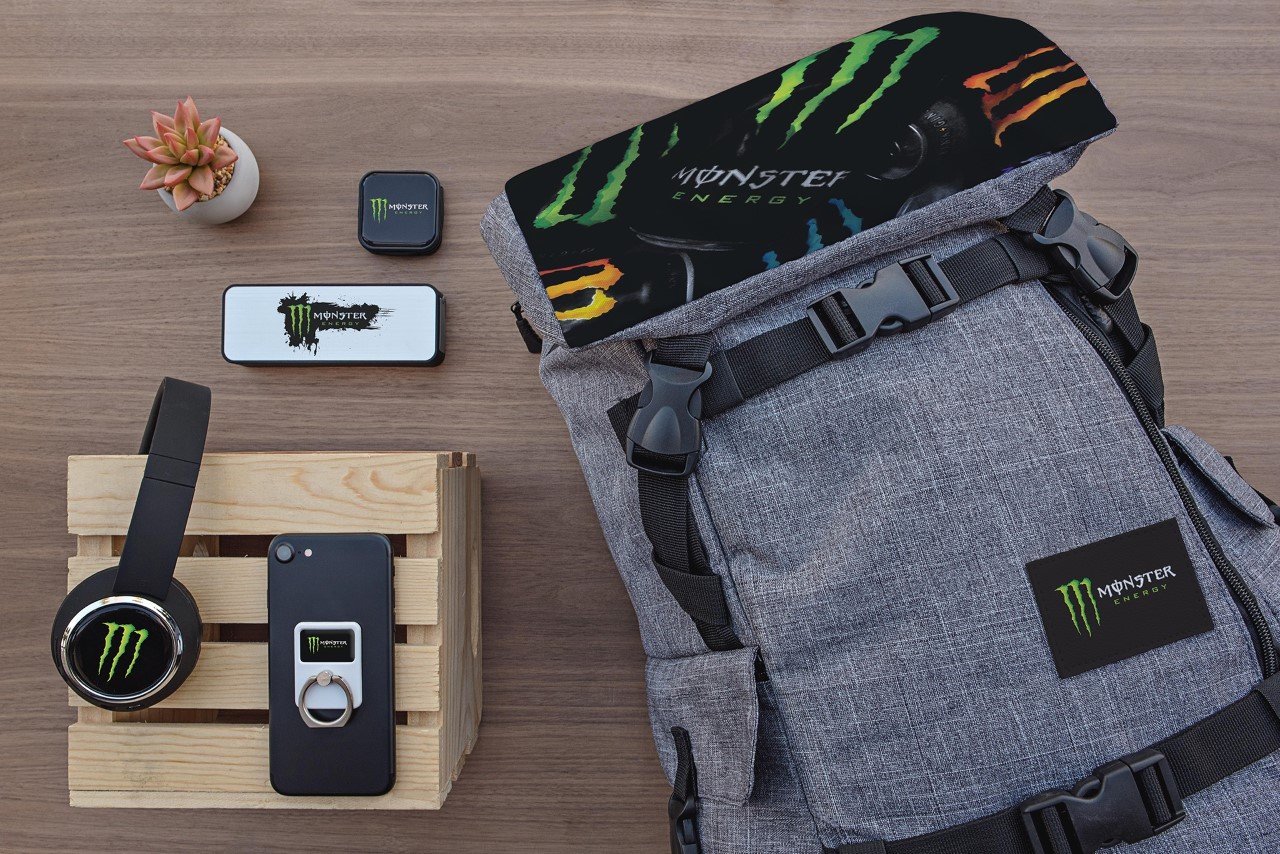 Thank Them...Engage Them
Recognize Them
Clients
Build meaningful client relationships and expand your reach with custom swag kits that make your brand unforgettable in a sea of competitors.
Employees
Welcome new hires and show your employees appreciation with curated, creative swag kits that can be shipped anywhere.
Prospects
Deliver an experience that captures new clients and inspires them to return to your brand, time and time again.
Influencers
Send Instagram-worthy swag boxes that capture the attention of your brand champions—and their followers.
Attendees
Deliver branded experiences that last longer than a video call with swag boxes that let your attendees open up a memory.
Holidays
Capture the magic of the holiday season with an experience your clients and employees will remember.
"Zagwear has been a great partner in building an internal online tool and helping us to scale in order to support cross-functional teams globally. What I appreciate most is the Zagwear team: There is a generosity of spirit and a can-do attitude that not only gives me confidence the work will get done, it's also a pleasure to collaborate with them."